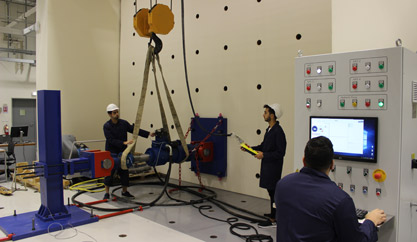 A student performs tests on construction materials.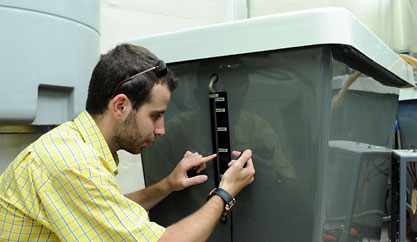 Water resources experiments are part and parcel of civil engineering.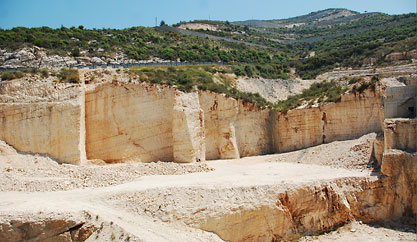 Civil engineering projects are as close to students as the LAU School of Medicine's construction site on the Byblos campus.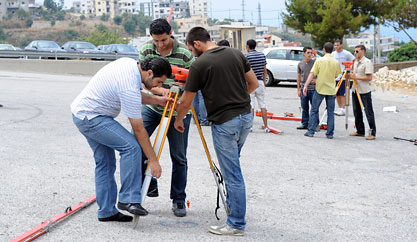 Students learn surveying by practice.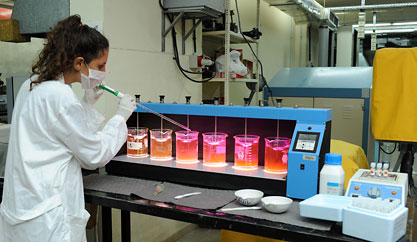 Degree Programs
Chair's message
Civil engineering is one of the oldest professions and one of the largest fields of modern engineering that affect our daily lives. Our program offers a well-rounded education as well as a solid grounding in the latest design methods and technological applications…

News & announcements

Upcoming events
No upcoming events at the moment.