Charbel Mansour
Research interests
Development of modeling tools for simulation of electrified powertrains (self-sustaining hybrid, plug-in hybrid and electric vehicles).
Development of energy management control strategies for performance and consumption optimization of hybrid and electric powertrains.<.li>
Assessment of energy consumption, emissions and cost benefits of advanced transport technologies under real driving conditions.
Interest in design of test bench and on-road experimental testing for powertrain components; and control strategy calibration and validation.
Selected publications
Journal publications
Optimized energy management control for the Toyota Hybrid System using Dynamic Programming on a predicted route with short computation time, Intl. Journal of Automotive Technology, paper N° 220100321, 2012, vol.13, No. 2
Dynamic modeling of the electro-mechanical configuration of the Toyota Hybrid System series/parallel powertrain, Intl. Journal of Automotive Technology, paper N° 220100178, 2011, vol. 13, No. 1
Evaluating impact of electrified vehicles on fuel consumption and CO2 emissions reduction in Lebanese driving conditions using onboard GPS survey, Journal of Energy Procedia, Elsevier, 2011, vol. 6, pp. 261-276
Conferences
Modeling of the THS-II series/parallel power train and its energy management system, Proceedings of the FISITA 2010, World Automotive Congress, June 2010, Budapest, Hungary
Energy savings potential of predictive control strategy - Toyota Prius case study, Proceedings of the 9th International CTI Innovative Automotive Transmissions and Hybrid & Electric Drives, December 2010, Berlin, Germany
Outil d'évaluation et de scénarisation des consommations et des émissions des véhicules particuliers au Liban, Séminaire : « Eau, environnement, énergie et climat », Agence Universitaire Francophone, Berytech Technologie Santé, avril 2011, Liban
Reporting on Number 1 air polluting source: Zoom in on the transport sector, ENPI-SEIS, Towards A Shared Environmental Information System In The European Neighborhood. Ministry of Environment and United Nations Development Program (UNDP). October 2011, Beirut, Lebanon.
Assessment of mitigation technologies for road passengers' transport in Lebanon, Technology Needs Assessment, 1st expert consultation meeting. Ministry of Environment and United Nations Development Program (UNDP). January 2012, Beirut, Lebanon
Towards a sustainable and energy efficient policy for the transport sector in Lebanon, EcOrient Conference & 4th Lebanon Sustainability Week, June 2012, Beirut, Lebanon
Academic degrees
PhD, Energy, Mines ParisTech, Paris, France, 2009.
ME, Energy, Mechanics and Mechatronics, Université de Technologie de Belfort-Montbéliard, France, 2003.
Diplome, Mechanical Engineering, Lebanese University, Lebanon, 2002.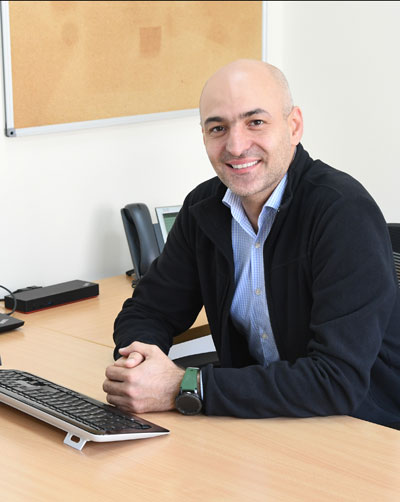 Charbel Mansour
Assistant Professor

Office: Bassil 203
Extension: 2433
Email: charbel.mansour@lau.edu.lb