Similarity-based Data Search and Exploration on the Semantic Web: Applied on Biomedical and Health Data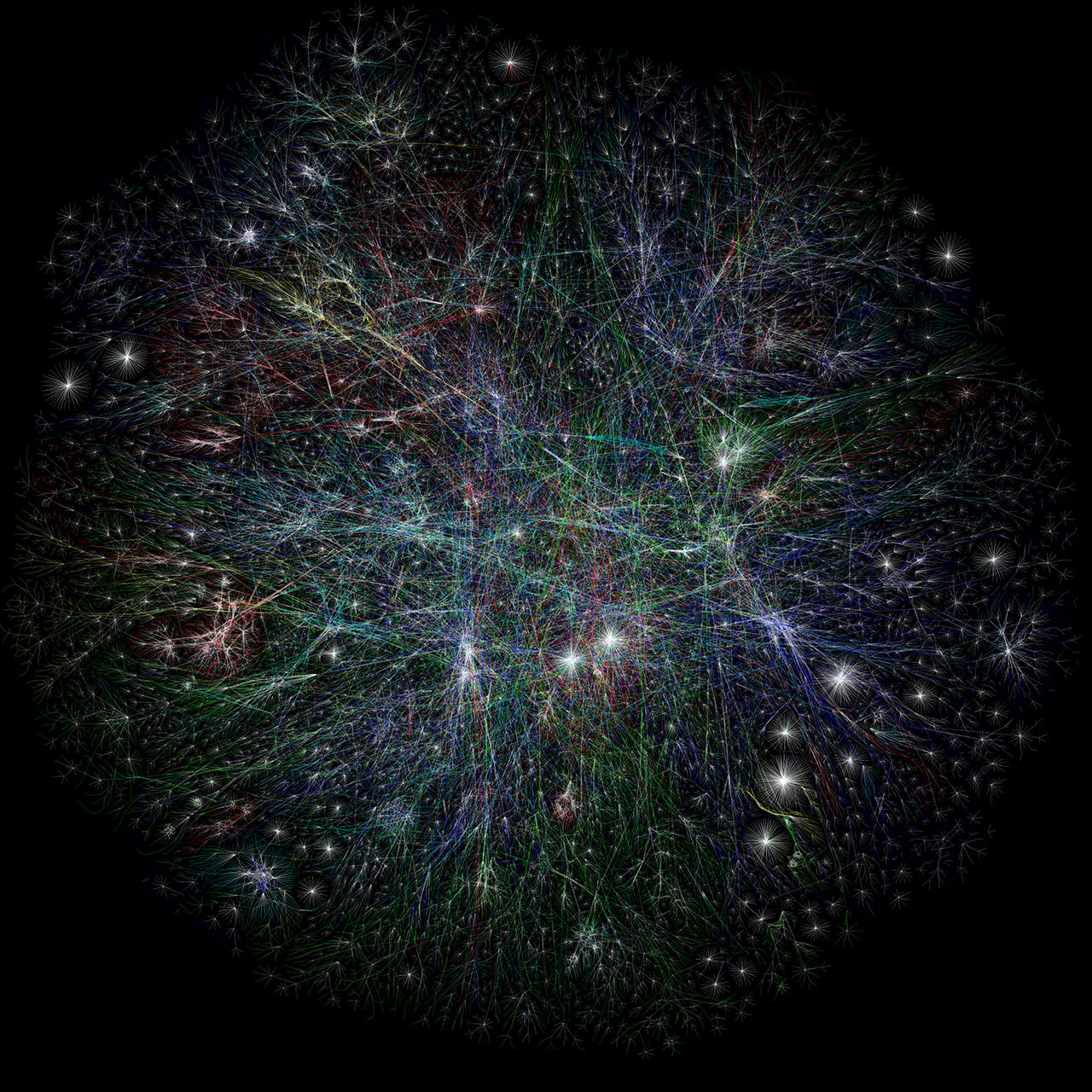 Reference number: NCSR_00695.
Duration: 2 years (Nov. 2015 - Aug. 2017).
Funding: CNRS-L (National Council for Scientific Research), Lebanon.
Amount of grant: 16 million LPB.
Team: members of LAU's ECE and CS departments, and colleagues from the University of Pau and Adour Countries (UPPA), France, the University of Sao Paulo (USP), Brazil, the Antonine University (UA), Lebanon, and NOBATEK R&D, France.