The M.S. in Industrial Engineering & Engineering Management is now open to BE holders in Industrial Engineering
Posted May 23, 2021
Department of Industrial and Mechanical Engineering is offering the revised graduate program
M.S. in Industrial Engineering and Engineering Management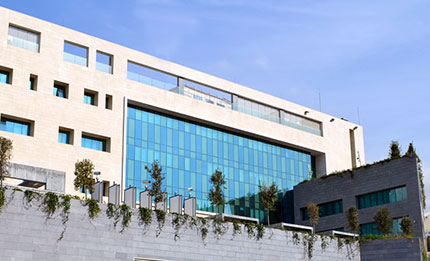 The Masters in Industrial Engineering and Engineering Management is now open to BE holders in Industrial Engineering. For more details on the program please visit the program website on the following link.
To apply, fill the online application
Applicants with GPA 3.5 and above can also apply for graduate program scholarships or graduate assistantship. To apply please send an email to the dean's office at dean.soe@lau.edu.lb with a cc to the program coordinator at pzouein@lau.edu.lb. Include in your email a transcript and a short statement of research interest. All applicants are encouraged to contact Industrial Engineering faculty with areas of research matching their interest.
The number of scholarships and assistantships are limited and will be awarded on a competitive basis.
If you are interested in gaining research experience or interested in learning new tools and methods to manage and improve integrated systems of people, materials, information, facilities, and technology, the M.S. in Industrial Engineering and Engineering Management is intended for you