Dean's Message
Engineering has had great impact on human lives and the world we live in. More and more people depend on devices, tools, and structures conceived, designed, and developed by engineers and these are becoming ubiquitous. Everywhere you go you are surrounded by and increasingly making use of things conceived by engineers: from energy, environmental technologies, buildings/houses, roads/transportation/mobility, manufacturing and telecommunication systems to consumer electronics (phones, computers, TVs, cameras, multimedia systems), security, medical devices, and assistive technologies, to name a few. Because of this ever-increasing impact of engineering on human experiences and the world we live in, the School of Engineering carry a fundamental responsibility for educating our students to become the engineering leaders, innovators, critical thinkers, long-life learners who can positively impact human lives, society, and the whole world.
To this end, we seek to provide excellence in education in an environment that not only equips our students with fundamental engineering skills but also promotes innovation, diversity, ethics, use-inspired R&D, technology transfer, and leadership in service to the community.
Innovation is key to impacting society and the economy by enabling new improved products and services. Leading industries are advocators of innovation and have customers with real-world challenges waiting to be solved, which may present collaborative R&D and technology transfer opportunities. Our faculty are leading experts, contributing discoveries, advancing knowledge across various areas, and educating highly talented students. We look forward to building partnerships with various industries, academic institutions, government, and non-governmental organizations, and providing the needed expertise and skilled workforce to help our partners conceive innovative solutions and transformative technologies.
Lina J. Karam
Ph.D., IEEE Fellow
Professor and Dean, School of Engineering
Lebanese American University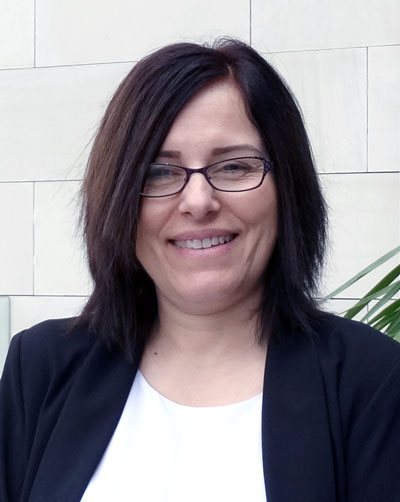 Lina J. Karam
Ph.D., IEEE Fellow
Professor and Dean, School of Engineering
Lebanese American University