Upcoming Events
Upcoming Events
The School of Engineering organizes diverse and engaging events throughout the year including lectures by prominent guest speakers, panels and workshops.
Browse past activities on the SOE Calendar of Events.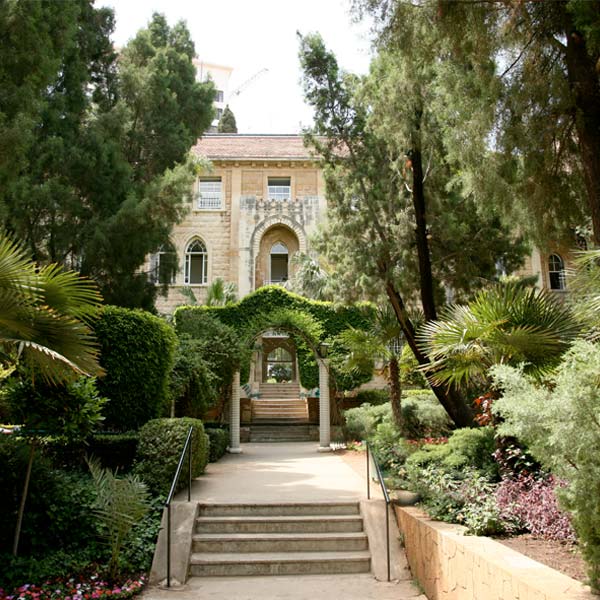 BE in Computer Engineering coming fully to Beirut starting Fall 2023
The School of Engineering is happy to announce that as of Fall 2023, students joining the BE in Computer will be able to complete all four years required by the program on the Beirut campus.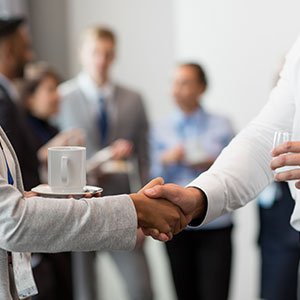 Partnership Opportunities
SOE is open to building partnerships with various industries, academic institutions, government, and non-governmental organizations, and providing the needed expertise and skilled workforce to help partners with their needs.