LAU Discover Engineering Summer Camp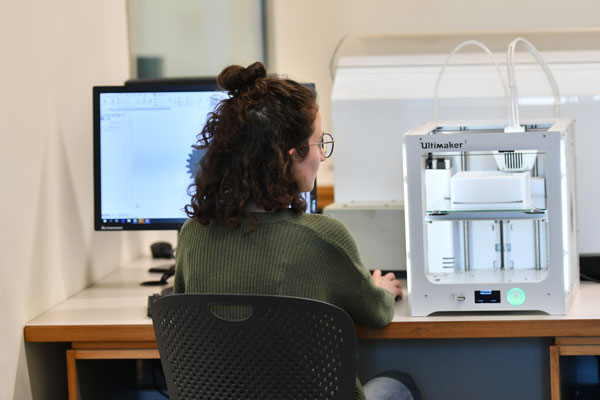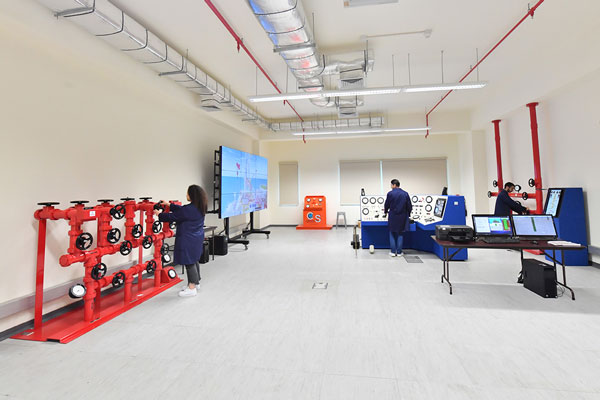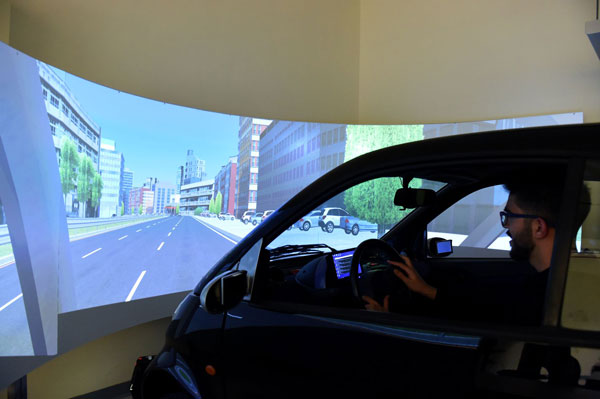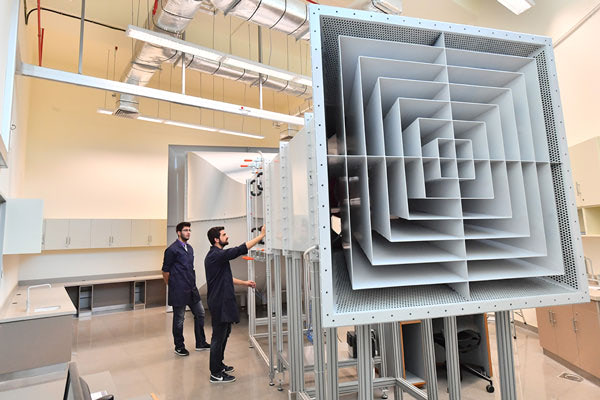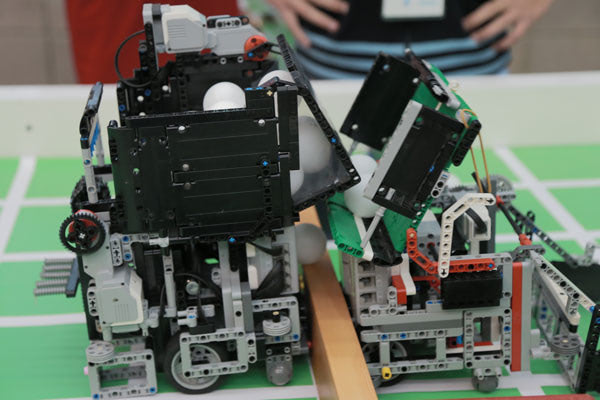 Camp Objectives:
The LAU Engineering Summer Camp is designed to initiate high school students to engineering. It will provide a firsthand experience that will help them make better informed decisions regarding their future careers.
Participants will be introduced to eight different engineering majors through hands-on projects and activities in mechanical, industrial, electrical, computer, mechatronics, civil, petroleum and chemical engineering.
The camp will allow students to:
Engage in hands-on engineering activities
Participate in engineering design challenges
Develop teamwork skills
Acquire theoretical knowledge and technical skills required for a career in engineering
Mingle with professionals and faculty members
Experience the LAU campus life
Explore LAU's Engineering Labs
Eligibility Requirement:
High school students who have completed Grade 10 or Grade 11 are eligible to participate in the Discover Engineering summer camp.
Location:
Engineering Labs and Research Center, Byblos Campus
Deadline for Registration:
Applications will be received until Friday June 2, 2023. Capacity per session is limited.
Register Now
For more information, contact njwehbeh@lau.edu.lb.