Increase Your Employability
Online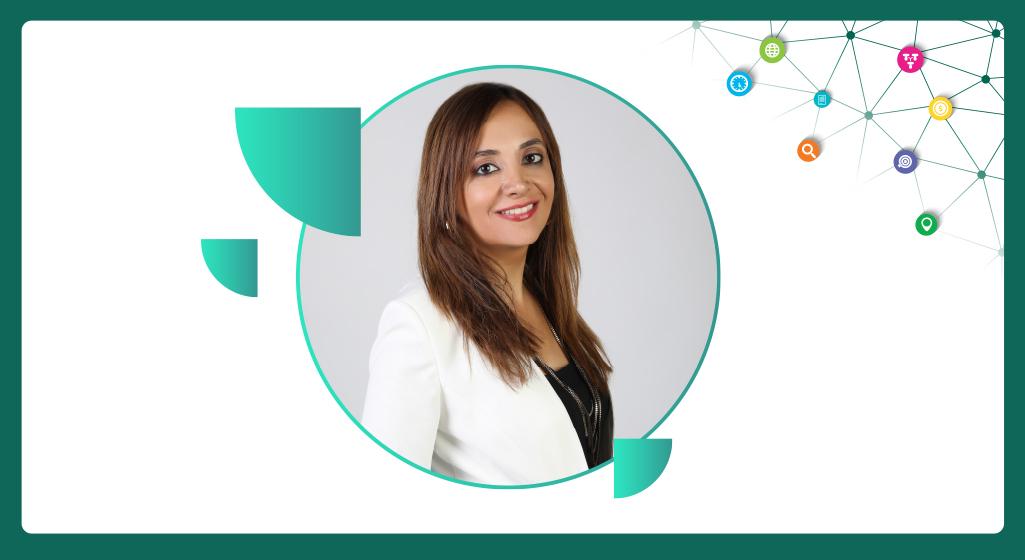 Join Ms. Randa Farah, the founder and manager of I Have Learned Academy, to learn how to increase your employability in difficult times.

Learning objectives:
The workshop will help you improve your career prospects:
Learn the tools: How to write an effective CV to increase your chances for an interview, and how to improve your skills while waiting for an opportunity.
Build the job search skills: Where and how to apply for opportunities and how to present yourself online and on job platforms (LinkedIn, Social media) and job-related websites
Generate alternatives when you don't find a job and identify freelancing opportunities and work from home
Presenter:
Randa Farah,
HR Specialist, Organizational Psychologist,
Master NLP Practitioner. Certified Trainer from the UK,
Certified Happiness at Work Expert from Denmark,
Stress management & personal growth specialist,
Founder of I Have Learned Academy (School of Life) & Lebtivity.com (Calendar of Events), and University Instructor at USJ.
Click here to join
Meeting ID: 884 0516 7231
Passcode: 814793