Top Strategies for a Successful Job Search
Online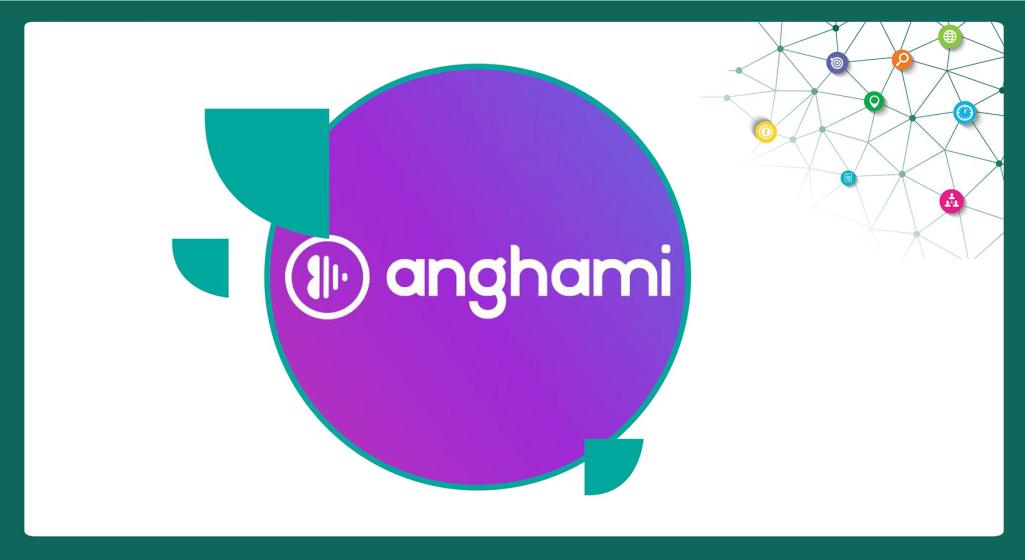 Students are invited to join Cynthia Bakhos and Mohammad Skafi from Anghami to to learn:
How to create an effective job search plan
To identify ways to build a professional networking opportunities with alumni and employers
To increase their knowledge of their values, skills and strengths and determine the type of work which fits them best
Anghami Presenters:
Cynthia Bakhos is the Head of People at Anghami. She is also a clinical psychologist and a university lecturer. She consults with international organizations in projects related to the MEHE, academic entities and INGOs in matters pertaining to mental health and management.
Mohammad Skafi is a Principal Backend Engineer at Anghami, with 13 years of experience. Currently interested in distributed event-streaming technologies, among other backend technologies. Prior to Anghami, he held a Technical Director position at SE Factory, and has experience in a variety of fields like mobile, frontend, and backend engineering.