Skilling, Upskilling and Reskilling
LAU Byblos Campus, Frem Civic Center 203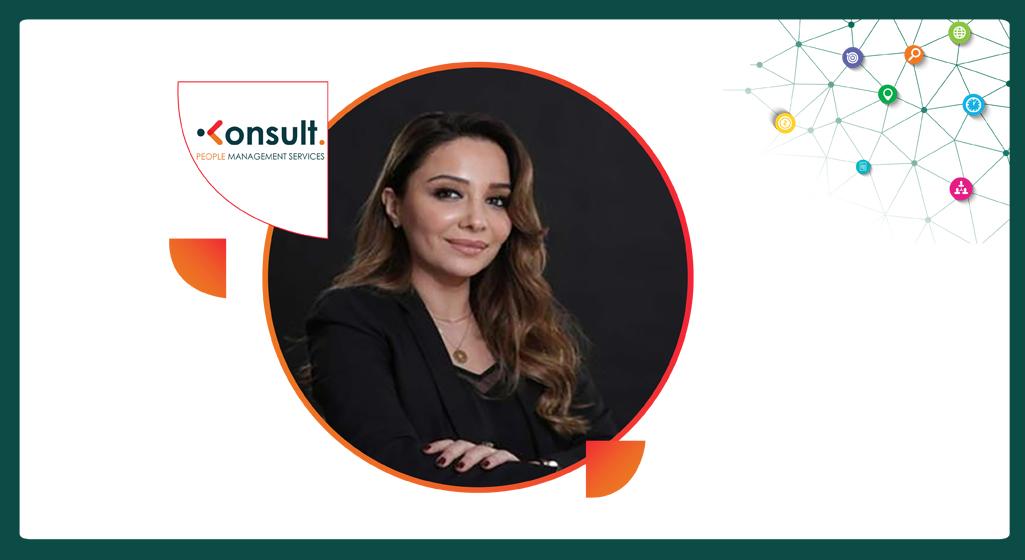 Acquiring new skills is essential for anyone to advance in their career -and even in life in general- but what has changed in the last decade that created a need to not only upskill, but to reskill?
During this session, the presenter will be discussing skilling, upskilling and reskilling in order for you to keep up with the future of work. She will also talk about the job families that are on the rise, and the ones that are declining.
Learning objectives
What's a skill? And how it's different from talent?
Skilling, upskilling and re-skilling thorough discussion
What are the new skills that you need to acquire
The future of work and where do you fit
Presenter
Mona Makkawi, EMBA
Ambitious and determined professional who demonstrated an exceptional passion for learning and transferring knowledge to others with a strong belief that elevating others and helping them reach their full potentials will advance oneself.
Makkawi's exposure to different sectors and industries throughout her 18+ years of experience enabled her to build a solid expertise in identifying, analyzing and resolving various organizational and operational challenges faced in human resources and business operations, add to that a track record in training and coaching professionals on different topics.
To feed her passion, Makkawi founded Konsult., where she is the principal consultant and trainer.