Engineering Student Design Competition 2023 (ESDC)
Byblos Campus, Zakhem Hall # 406.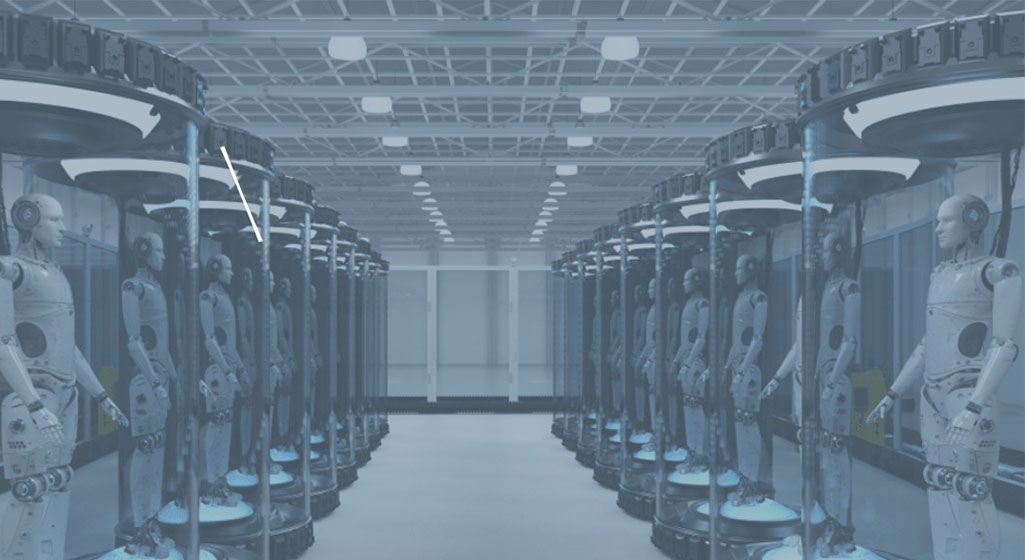 The school of Engineering along with the SOE students club are organizing a competition entitled: Engineering Student Design Competition 2023 (ESDC), which aims to encourage students to produce innovative ideas and solutions that cater to today's market, in either of the three categories mentioned below.
Artificial intelligence
Robotics
Green and renewable energy
The participants will present a simulation of their project and a prototype if possible (it might be impractical or too complicated to develop a prototype in some cases).
The jury consists of academic experts (SOE faculty) and experts from the field joining from big profile companies that are offering prizes for each category.
Competition format and structure
In total, we have 17 teams registered, each made off 4 students maximum (1 to 4)
2 teams in the AI category.
4 teams in the Green & Renewable Energy Category.
11 teams in the Robotics category.
Companies and Prizes
Beirut AI
NovaEnergia
Spexal