Professional Online Joint Diploma in Green Technologies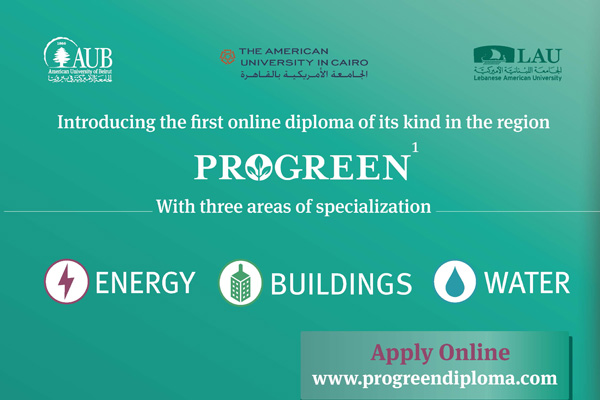 how?
The diploma is 100% online, and offers a practical, efficient, and affordable method of learning that caters to professionals from scientific backgrounds aspiring to enhance their skills in green technologies and green businesses.
who?
The Pro-Green Online Joint Diploma was launched in 2015 and is embarking on its 7th successful term offering 40 courses with over 80 students from 6 countries, and 13 graduates so far.